Are you looking to strengthen your organization's social and environmental impact strategies and results?
Educonnexion can accompany any citizen, group, organization or company wishing to improve its social footprint and impact. Our specialized approaches and tools can be used to address these different realities on a day-to-day basis, for small initiatives or for larger transformative projects.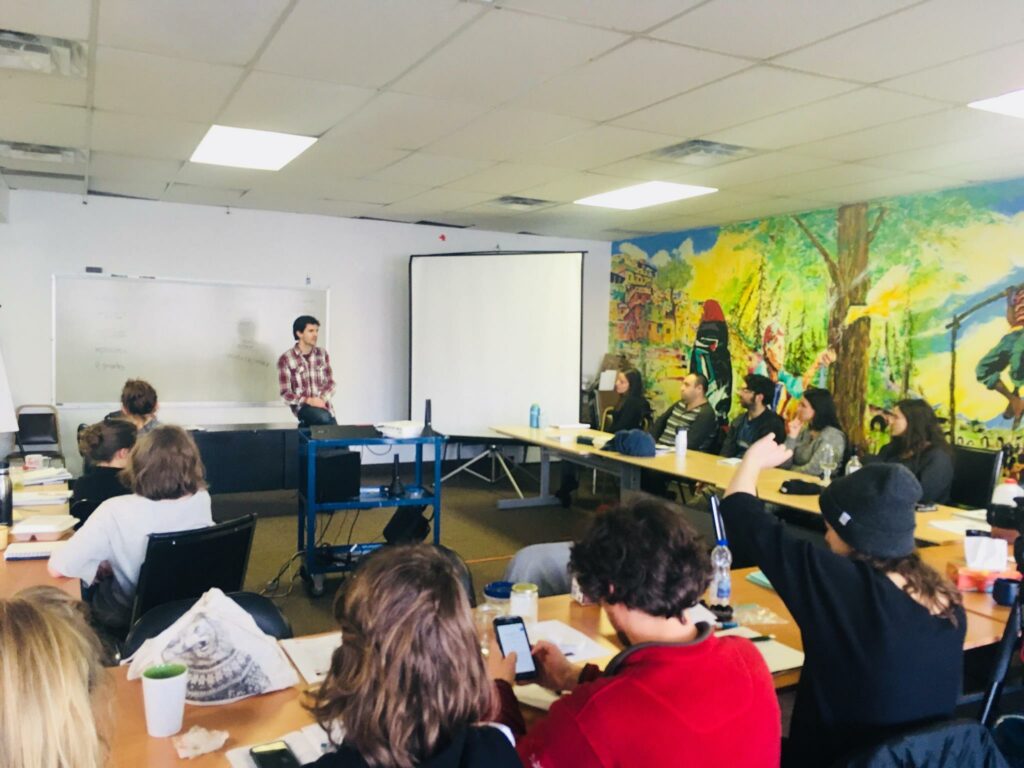 Analyzing processes
Identifying needs
Proposing a custom-made approach
Discussing feasibility and finalizing the proposal
Decision-making
Packages and options – Individuals, groups, organizations and professionals
Choose according to your needs :
Finding your way

Identification of personal and organizational needs, concerns and aspirations
Guidance on how to make a difference in your daily life, improve your personal or organizational social footprint and impact, and act as a responsible citizen in an effective, tangible and sustainable way
Facilitation of ideation activities
Planning and reinforcing

Analysis of the issues and dynamics
Project formulation that takes into account, when applicable, the diversity of actors and interests in the environment
Definition of clear objectives and development of an action plan based on new generation social impact tools
Skills development and capacity building in social impact, mobilization, engagement, project management, and more.


Carry out and evaluate

Monitoring and evaluation of your personal impact or organizational social responsibility strategies
Tracking your progress and project implementation at a selected frequency, online or in person
Customized coaching, participatory process, state-of-the-art resources and impact tools.
Cost
Our services are made possible by the generous contributions of Educonnexion members, as well as grants from private foundations and the Ministère des Relations internationales et de la Francophonie du Québec. We nevertheless charge a base fee to cover our costs. However, it may be possible to arrange for free coaching under certain conditions.
For more information
To be guided or to learn more, please contact us at: [email protected]
We usually arrange an initial meeting, without any commitment on your part, simply to explore the needs and possibilities of collaboration.
To deepen your knowledge, we invite you to explore our "à la carte" workshops